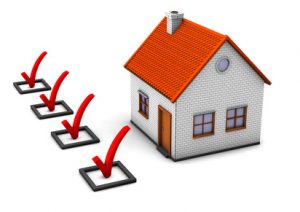 Some of the world's wealthiest people have gained their wealth through real estate, so if you are considering buying investment property then we have the top things you need to know when buying a rental.
Your financial position in crucial: You should analyze your finances and question whether you can follow through with such a huge financial commitment. It would be to your benefit to have a good, sent to buy a rental property would be futile if you are short on finances to invest in the property.
Make sure your return on investment is adequate: Since real-estate investment is usually a high-risk investment you might also want to calculate the Return on Investment. It might not be wise to make an investment if the return is less than 14%.
Be prepared for repairs: If you decide to rent out your property then many a times you might have to incur unexpected repair costs, and tenants can definitely damage the property more than you can imagine. As a landlord, it is best to be prepared and have an emergency fund set aside early on. This way you won't have to spend your personal savings to meet the repair and maintenance needs.
Your property taxes will shoot up: Every property investor knows that they need to pay taxes on their property, but some investors make no efforts to discover the percentage of tax they are expected to pay. This means they don't calculate in advance the amount of tax they need to pay and are caught by surprise when the actual tax bill comes in. It would be smart of an investor to calculate this tax early on and be prepared to pay the high amount.So, if you wish to invest in rental property, you can take advantage of these tips instead of learning these lessons the hard way. Either way, investing in rental property is a great decision so if you do decide purchase, A Team marketing is the one to call. We are your Premier Real Estate Solutions Company, and can connect you to the best properties.  Call 855-66A-TEAM, or 

[email protected]

.